The Mexico City team has the Wicking Bed ready to plant seeds of hope and fresh food in the new community Aquaponics House! Thanks to Tracey, Luis, Jerry, and John. This is the first phase of the system build. (The second phase will be the Aquaponics grow bed and fish tanks on the roof!)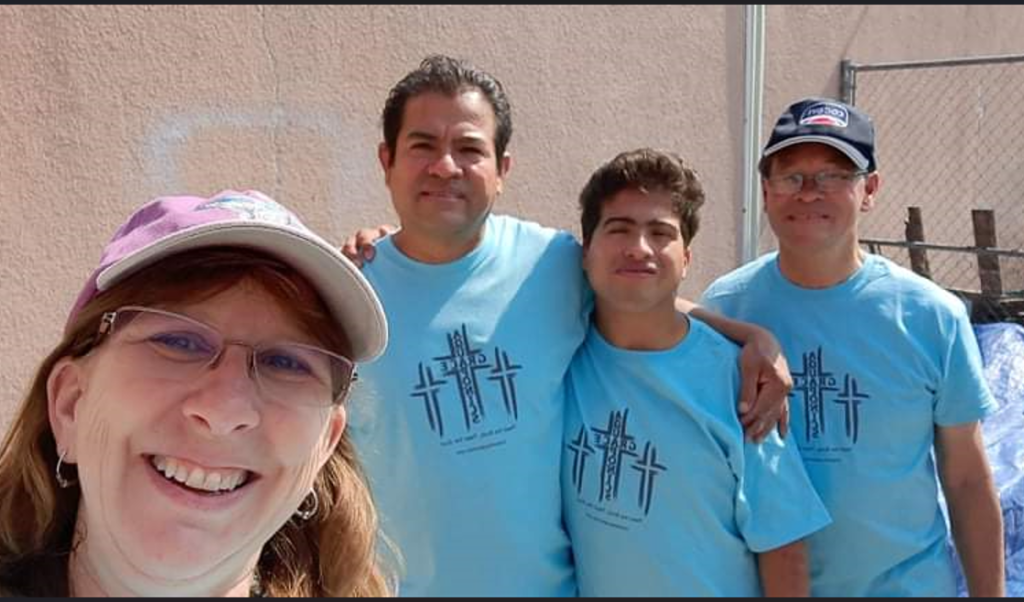 The Wicking Bed is made from standard concrete blocks setup in two rows.
The bed is lined with food safe LDPE plastic, then insulated with 10mm (3/8") Styrofoam (Polystyrene) on the bottom and sides. The Styrofoam protects the plastic liner and stabilizes the temperature. Water is added to the bed through a 100mm (4″) pipe along the bottom (drilled with holes) that is covered with volcanic rock (Red Tezontle) on both sides. The rock helps improve the water dispersion into the bottom of the bed and stabilizes the pipe.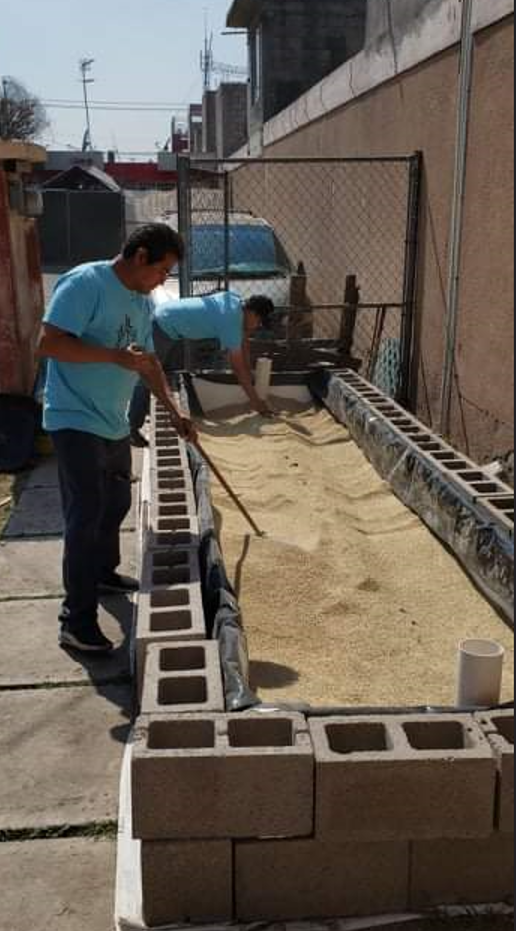 Luis and Jerry add a 100mm (4″) layer of course horticultural vermiculite to cover the pipe. This creates the water reservoir. There is a 19mm ( ¾") PVC pipe through the side to allow overflow if the water reservoir gets too full after rain.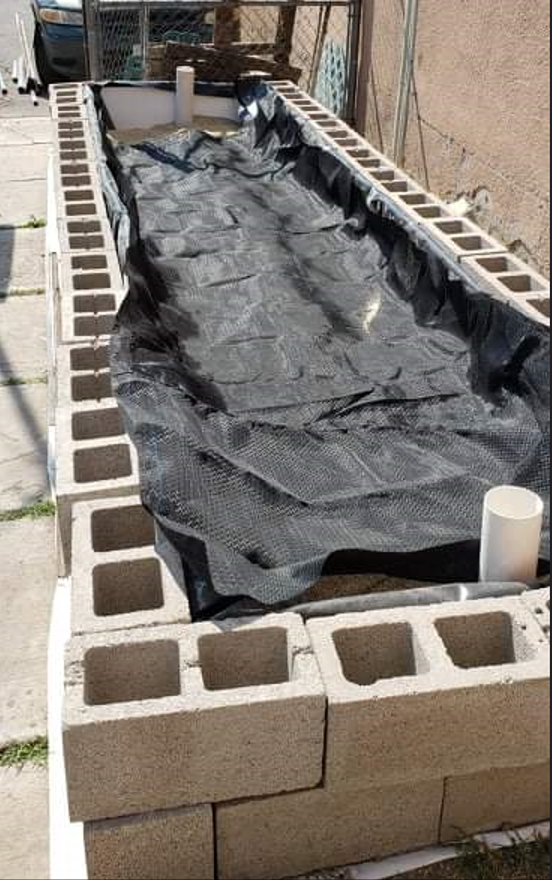 A layer of shade cloth or geo textile cloth is placed on top of the vermiculite to keep it separate from the compost.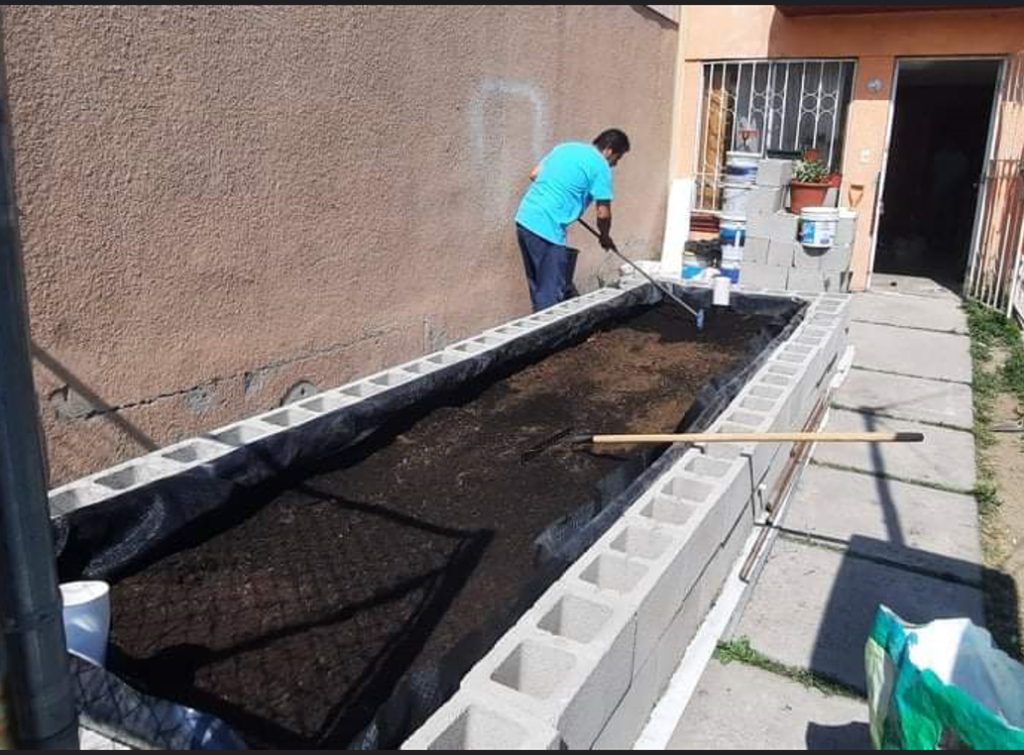 A 254mm (10") layer of well-aged compost is added and then topped with a 50mm (2") layer of straw mulch.
The top edge of the cement blocks will be left open. The excess plastic is tucked inside over the Styrofoam lining. The exposed holes can be filled with planting media and used to grow companion flowers that attract beneficial insects. Another option is to place Trellis posts on the northwest end in these holes for climbing plants like Cucumbers, or beans.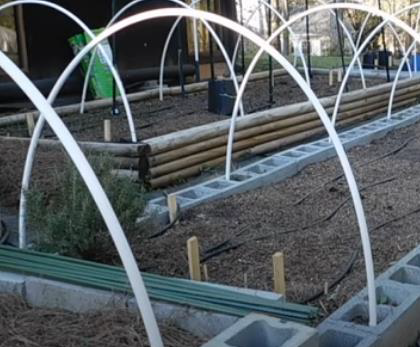 Row covers will be used to protect the plants from heavy rains or cold temperatures during winter.
---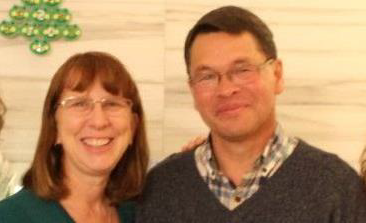 John and Tracey Pieters are Christian missionaries with United World Mission in Mexico City, Mexico. Their vision is to create a complete Aquaponic System to bring people together, sharing labor, life stories, pure food, and the joy of knowing Jesus Christ.
You may support John & Tracey financially by clicking John & Tracey Pieters – United World Mission (uwm.org) or write a check to "United World Mission" and note your preference to "John & Tracey Pieters Support" (Account #27334).
---